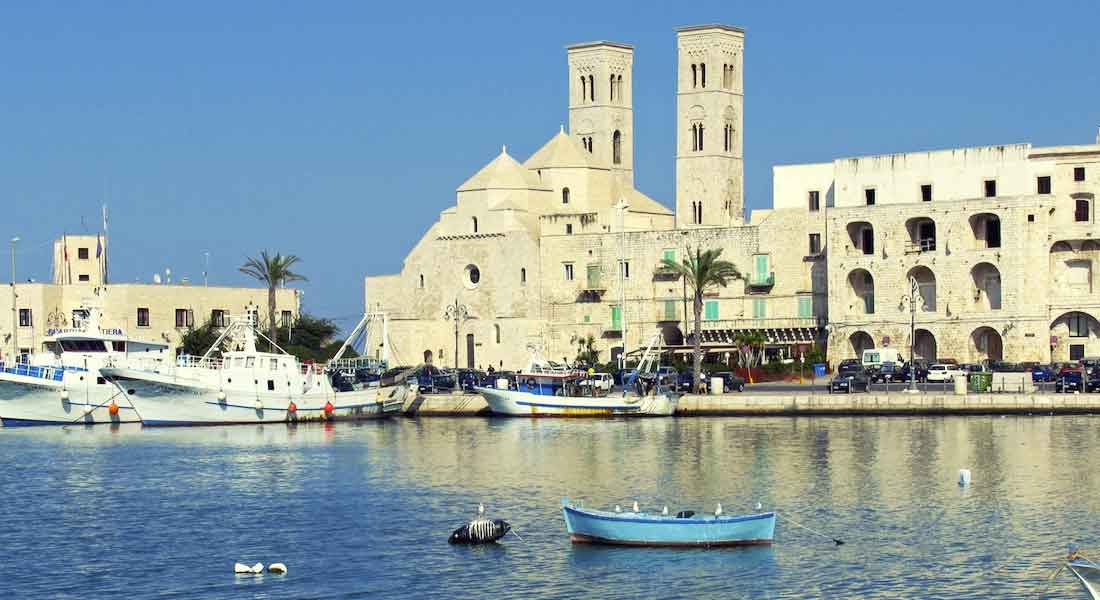 About 20 Km from Bari, Molfetta is one of the most important fishing centers in the region.
In this amusement park that rises in Molfetta, between Bari and Trani, you will feel a leprechaun, but also a giant.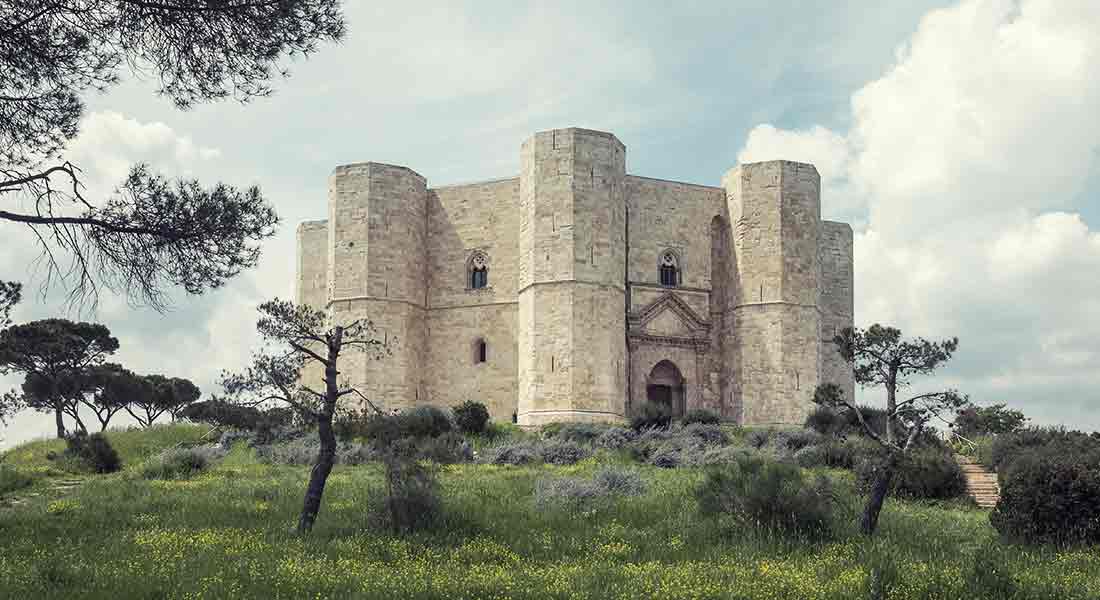 Castel del monte, Unesco World Heritage Site, is only 30 Km far from Molfetta.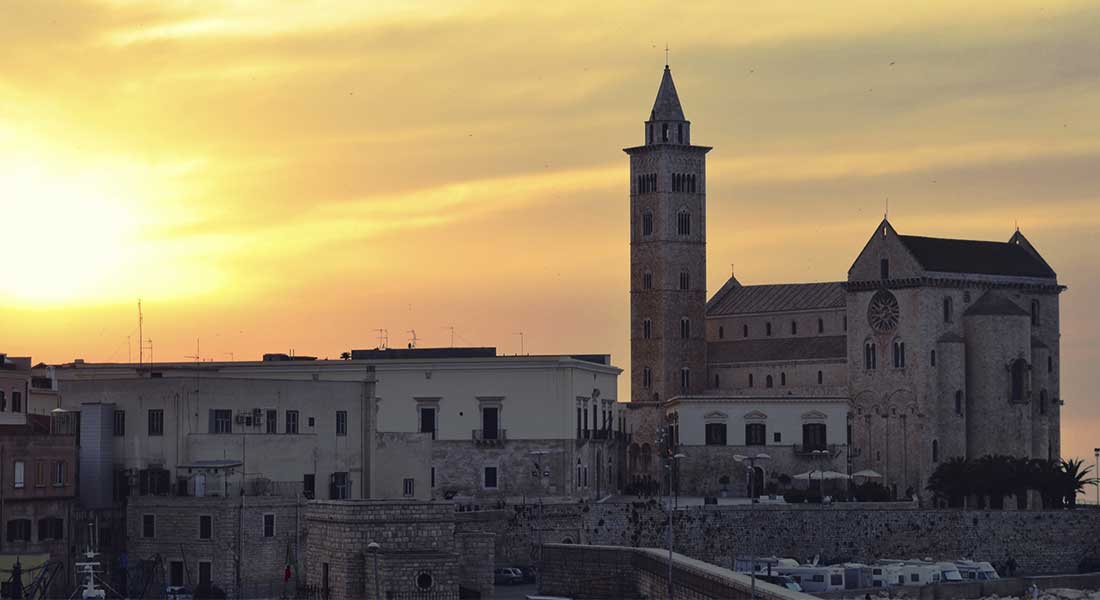 Trani is 15 km from Molfetta.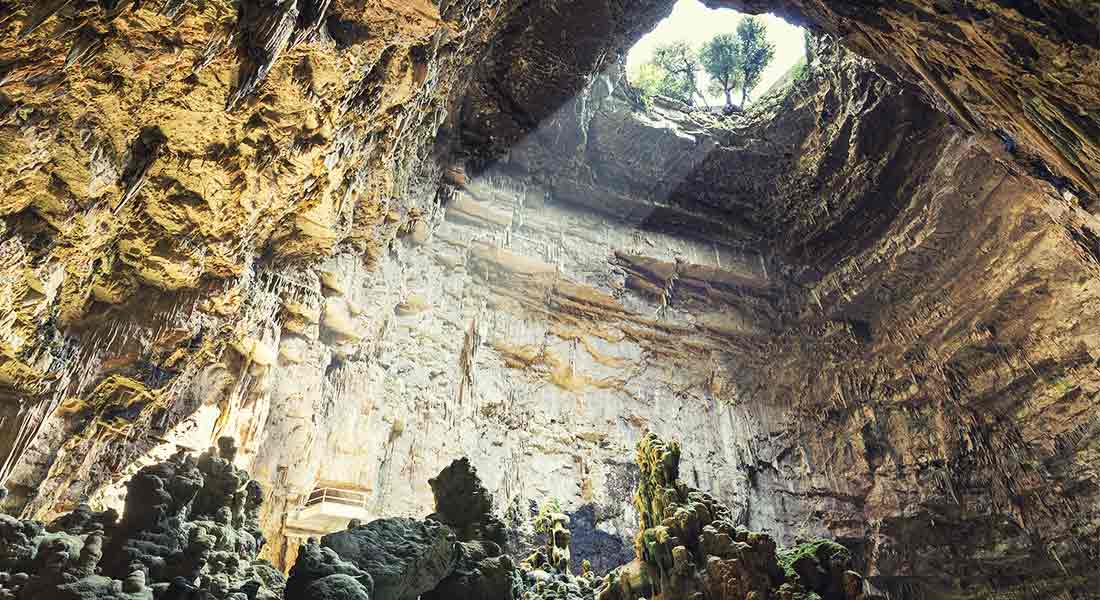 Alberobello is 70 Km from Molfetta, in the heart of the "Murgia dei Trulli".