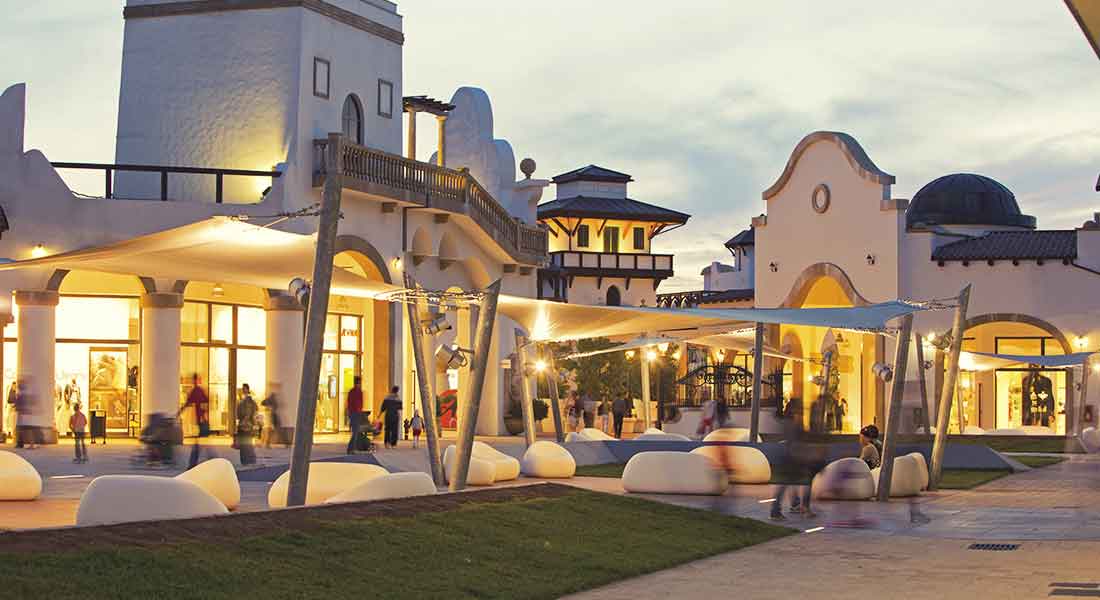 L'Outlet Village Molfetta
The Molfetta Outlet Village is one of the most important shopping city centers of Apulia and southern Italy.
It is located along the Statale Adriatica street, near Molfetta, close to the renowned Apulia coasts and the Murgia's natural beauties.
For those who like to do shopping in outlets with a wide assortment of items, the Molfetta Outlet Village is an opportunity to shop in over 140 stores with a huge saving on the items of the best brands of clothes, footwear, suitcases, cosmetics and much more. The total commercial area, including a multiplex Cinema, is about 40,000 square meters.
For more information: www.pugliaoutlet.it